What's up across Wakefield District
---
Mapping the capacity, capability and need in relation to health and wellbeing provision across the third sector in the Wakefield district
What we are doing
---
We are Wakefield and District Health and Community Support, an independent grant making organisation funding charities and community groups that support people's health and wellbeing across the Wakefield district.
We have commissioned research to map the capacity, capability and need in relation to health and wellbeing provision across the third sector in the Wakefield district. This research will be delivered by Rocket Science, an independent research, policy and grant making consultancy.
Find out more in our project summary below.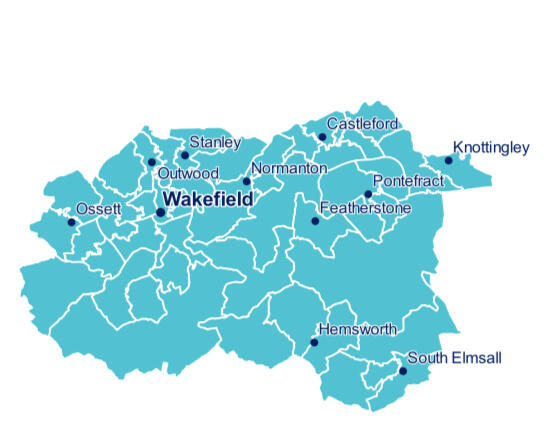 "
Anna Hartley
Director of Public Health
Wakefield Council
This feels like Wakefield District's time both to highlight the challenges we face and to celebrate the strength of local communities who have done so much during Covid. This research will provide a great opportunity to work together and bring in more funding to support people who experience the biggest barriers to good health."
---
This project will map the health and wellbeing needs across Wakefield district and the voluntary and community sectors capacity and capability to meet these needs. It will help us to better understand the voluntary and community sector across the district, including its make-up, it's strength and where capacity or capability could be built upon.
To do this we gather insights from people in the local communities to find out what would make a difference and improve their lives and health outcomes, as well as working with voluntary and community sector partners to gain their perspective. The research will consist of four stages (see below).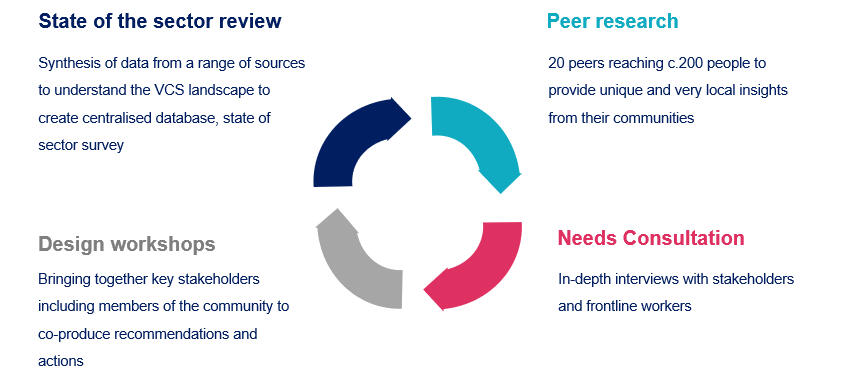 Become a community interviewer
As part of the research we are looking to train a team of 20 community interviewers across the district to help us understand the picture of health in their communities. People will be trained in research techniques, supervised by an experienced researcher and paid the national living wage for their time. Signup or find out more below.
---
Join our workshops
Are you based in Wakefield district and do you work in the third sector or alongside it? If so, please sign up to one of our workshops taking place across the district for a chance to have your say and discuss the needs and challenges faced across the community.
---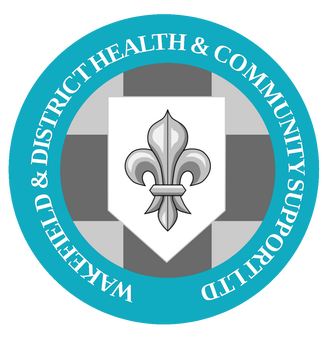 Wakefield and District Health and Community Support is one of the largest independent grant making organisation in the Wakefield district. We are deeply rooted in philanthropy going back to the 1700's, when we founded Clayton Hospital providing free support to the poor and sick. Since then we have delivered health cash plans, complimentary health services and run a day nursery.

Today, we are focussed on supporting the third sector in Wakefield, primarily through grant making. This research will help us focus our future grant making activities and ensure that we put resources where they can have the greatest impact. Get in touch if you want to find out more about us or how to get involved in the project.
This research would not be possible without the support of the following organisations and local partners
Wakefield & District Health and Community Support Ltd, 35 Peterson Road, Wakefield, WF1 4DU
Registered charity in England & Wales 226121